Book launch for Novel (Rangitawa Publishing, 2018)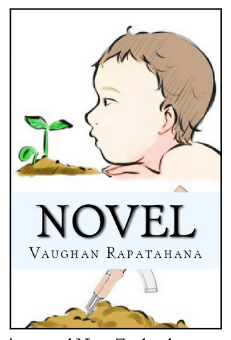 The rapidly developing action in Novel straddles Aotearoa New Zealand, Hong Kong SAR, Philippines and beyond. In our contemporary world of increasing electronic surveillance from hegemonic national administrations, several diverse characters struggle to survive to resist in a variety of ways. At the same time the so-called established methods of writing fiction undergo deconstruction.
Who: Vaughan Rapatahana. Introduction by Roger Horrocks
When: Sunday 10 March, 2.pm
Where: Nectar Lounge, Kingslander Hotel, New North Road, Auckland.
The novel has a highly visual cinematic quality to it, cutting quickly from scene to scene while letting the action speak for itself. Its uncluttered narrative held my attention to the last page. It deserves a wide readership. – Bob Orr