"Passion is the rope kept taut between ourselves and Genius, the rope on which life, the tightrope walker, balances."
— Georgio Agamben [trans. Laurence Simmons], Profanations
The 56th issue of brief will be a general issue. Surprise yourself; surprise us!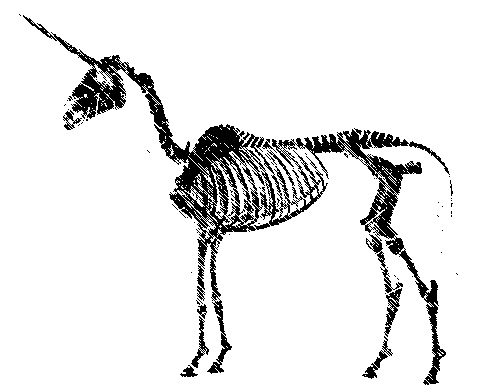 Submissions are to be received by March 31, 2017, and can be emailed to brief.the.journal[at]gmail.com. Non-electronic submissions up to A4 in size can be mailed to the editor (Olivia Macassey) by prior arrangement.
View our submission guidelines here.
Brief, a biannual print journal (founded in 1995), is a space for new experimental writing, work that does something interesting, adventurous, challenging, or exploratory. Brief publishes poetry, prose, essays & criticism, hybrid forms, and occasionally visual art. Contributors receive an issue of the journal as payment.